Caste: Talk with Isabel Wilkerson
KOKO, London.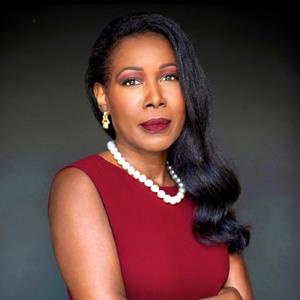 More information about Caste: Talk with Isabel Wilkerson tickets
We are delighted to be partnering with How To: Academy to bring you a unique opportunity to hear from Pulitzer Prize-winning journalist and author Isabel Wilkerson as the paperback version of her book Caste: The Origins of Our Discontents hits the shelves.

After fifty-eight consecutive weeks on the New York Times bestseller list, with more than one and a half million copies, Caste has changed America's conversation about power in America. Now for the first time she joins us in the UK to explore the hidden and arbitrary structures of power working to divide us.

During the talk she will spotlight the insidious undertow of caste and the effects of its human hierarchy on our culture, politics, and everyday lives. She will explore the pillars that support caste systems across civilisations, illuminating their effects through deeply researched human narratives, before proposing how we can move beyond these artificial and destructive human divisions and toward hope in our common humanity.

We will learn how that system is playing out right now in America, from the Capitol riots to the restriction of voting rights; from the reversal of abortion rights for women in many US states, where this book is often banned or barred from their school systems and public libraries; to the conspiratorial rise of 'Replacement Theory', and how the struggle to hold their place in a caste system drives some people to trample democracy itself.

Following the talk, there will also be a book signing.

Cafe KOKO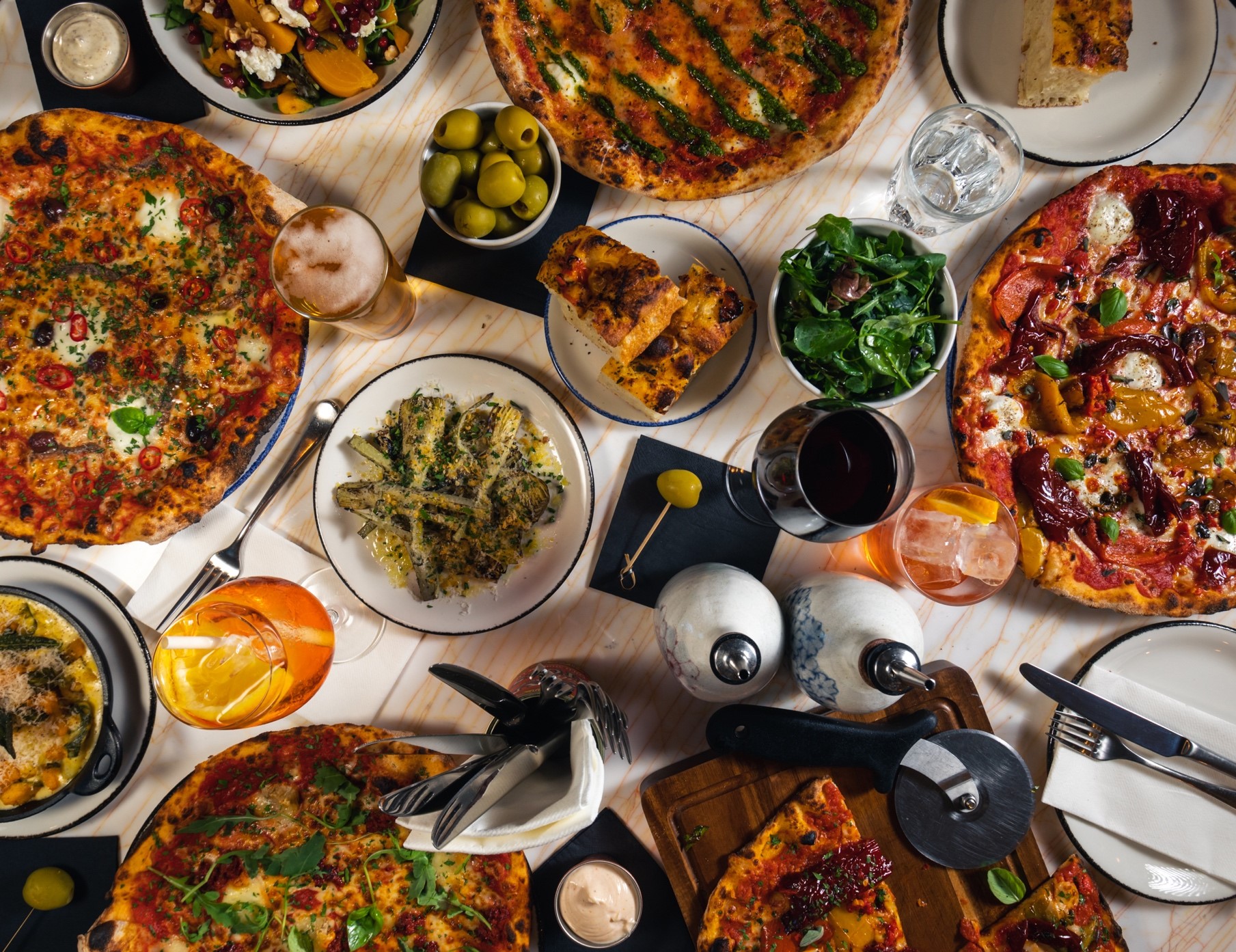 Cafe KOKO, the newest extension of our historic music venue, offers day-to-night dining making it the perfect spot for pre and post show food and drinks.

Located around the back of our main entrance, Cafe KOKO is a lively Italian eatery drawing inspiration from trattoria culture with weekly live music and DJs and serving an incredible selection of Artisan pizzas, Italian dishes, salads, signature cheesecakes, craft beers and cocktails.

Open to the public from 12pm daily.

Cafe KOKO Menu